During this off-season, I thought it would be good for me to go out there and talk to a fan of every Premier League club. I wanted to get their insight on how things went last season, what they are looking forward to in the transfer market and how they thought next season was going to go for them. This whole series, you will be able to find here.
For this interview , I "sat down" with Chris Baker. "I'm Chris Baker. I've been obsessed with Tottenham Hotspur and football in general since 1994. I've been fortunate enough to follow Spurs at home, away and abroad. I've been a season ticket holder at Tottenham Hotspur FC since 2014, I was on the waiting list for 14 years before getting one. I'm also a qualified Sports Journalist. I graduated with a 2:1 degree in Sports Journalism from Staffordshire University. My twitter handle is @CDBaker86."
So, with that said, let's carry on with the interview:
The Interview
Spurs ended up finishing only 6th in the Premier League, meaning you have to play in the Europa League qualifiers. For a while, it looked like you may not even get European football, so are you happy with that finish?
I'm happy with coming 6th – considering we were 14th when Mourinho took over, Champions League qualification look a dim and distant prospect. The fact that we weren't that far off the top 4 come the end of the season wasn't a bad result. You generally finish where you deserve to after a 38-game league season. I know a lot of Spurs fans aren't that keen on being in the Europa League, it's Champions League or nothing for a lot of people but I don't share that view. Spurs should always be in Europe. The UEFA Cup is a competition we have history in and it's another opportunity to win a trophy and qualify for the Champions League as a result. It also makes us a more attractive proposition when trying to sign new players. The additional revenue will be also be important for the club given the COVID-19 pandemic and still needing to pay off the stadium debt.
Looking to the transfer window, what kind of business should Tottenham Hotspur be doing, and which possible arrivals are you most excited about?
I think it is reasonably obvious where we need to strengthen. The full back positions are still an issue. Ben Davies seems to have the faith of Jose Mourinho so it looks like he will remain first choice with Ryan Sessegnon (if he's not loaned out), Dennis Cirkin and Harvey White providing cover. Serge Aurier played most of the games since Jose took over and seemed to be a big part of our tactical setup, providing the width on the right-hand side and playing in an advanced position, to limit his defensive responsibilities. That said, you still suspect that we would let him leave if we received an acceptable offer – a couple of Italian clubs and Monaco are rumoured to be interested in him.
Max Aarons has been mentioned but I'm not sure he is tall enough for Mourinho, who generally likes his defenders to be at least 6ft tall. Aarons is young, English and I think would improve at a better side, but I also imagine Norwich would want a fair bit of money for him as well which might be a stumbling block. Cheaper alternatives have been mooted. With Kyle Walker-Peters on his way out and Juan Foyth possibly being loaned out or sold, a right back or two will be essential in this transfer window.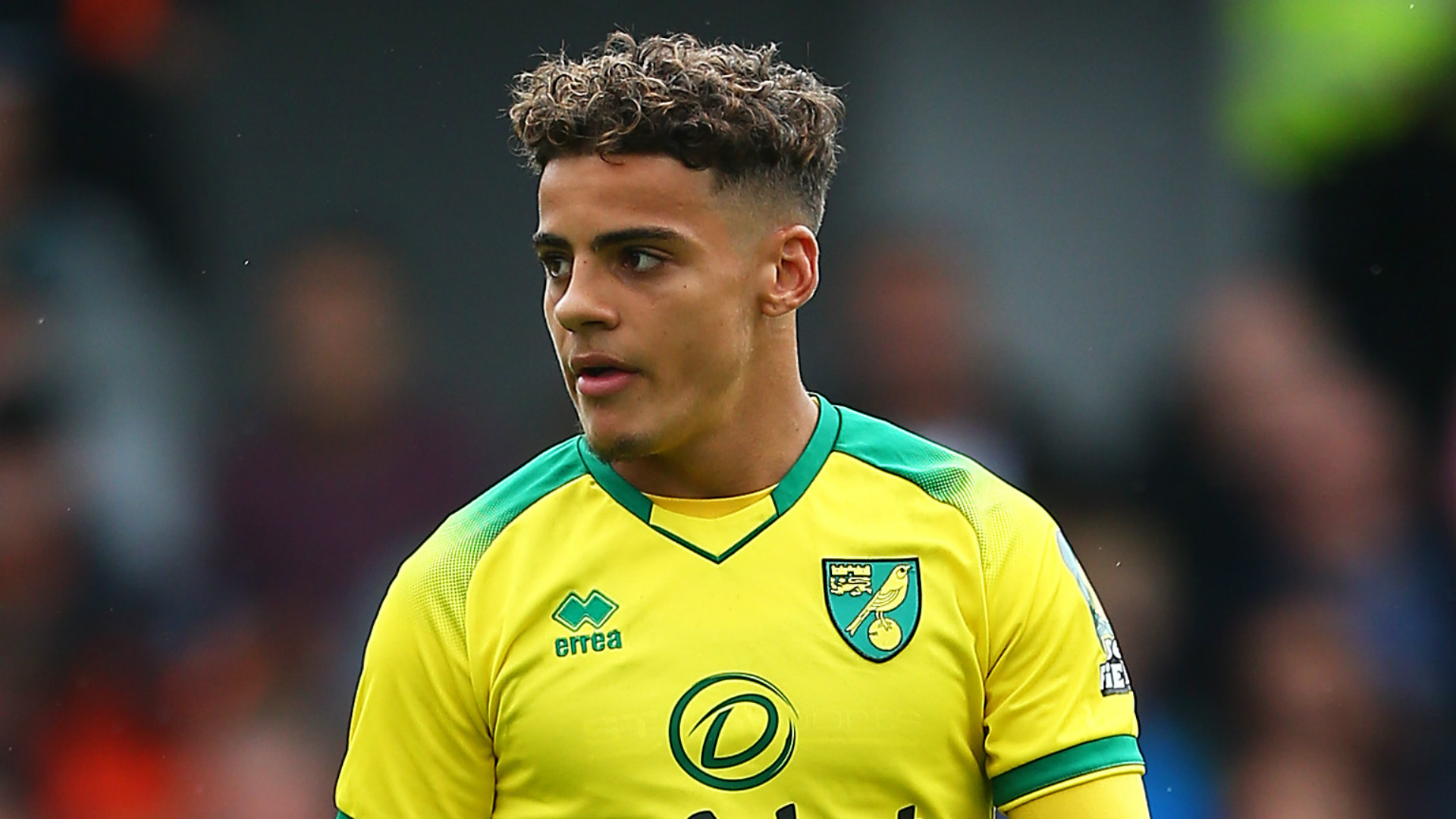 Pierre Emile Hojberg's protracted transfer does fill a rather gaping hole in our midfield. We desperately need a destructive but positionally disciplined midfielder to protect the back four and allow our more creative players like Giovani Lo Celso to play the higher up the pitch. It will also mean that Harry Winks & Moussa Sissoko can be more box-to-box as neither are naturally defensive midfielders. It might not be the most glamourous signing of the transfer window but Hojberg could be a crucial one. It has also suggested PEH coming in might mean that we finally see Tanguy Ndombele realise his undoubted potential. A lot of people have criticised Mourinho for his management of the player but I think Ndombele is most at fault here. It is his responsibility to be match fit and he hasn't shown the required levels of commitment or professionalism so far, his talent is without question but he must work harder. Again, he is another that I think Mourinho would probably sell if we got a reasonable offer but Daniel Levy won't want to make a loss on our record signing after just one season in the Premier League.
TO BE CONTINUED
So, that concludes the third part of the interview, thank you very much for reading and stay tuned for part four. There, we continue the discussion on Spurs's transfer dealings and look at who could be leaving Spurs. If you enjoyed reading it, you can find all other fan interviews conducted this post-season here, to check out what Chris is up to, you can visit his Twitter page here.
---
This article was written by Nicholas Mills of Millsy's View. Find more of his writing on his blog page, on his Twitter or follow his Facebook page.
To see the rest of my interviews with Premier League fans, you can visit the page here.