During this off-season, I thought it would be good for me to go out there and talk to a fan of every Premier League club. I wanted to get their insight on how things went last season, what they are looking forward to in the transfer market and how they thought next season was going to go for them. This whole series, you will be able to find here.
For this interview , I "sat down" with Chris Baker. "I'm Chris Baker. I've been obsessed with Tottenham Hotspur and football in general since 1994. I've been fortunate enough to follow Spurs at home, away and abroad. I've been a season ticket holder at Tottenham Hotspur FC since 2014, I was on the waiting list for 14 years before getting one. I'm also a qualified Sports Journalist. I graduated with a 2:1 degree in Sports Journalism from Staffordshire University. My twitter handle is @CDBaker86.
So, with that said, let's get on with the interview:
The Interview
Hi there Chris, thank you for agreeing to do this interview with me, welcome to Millsy's View! So, first off, I'm looking to do a season review of the 2019/20 season, can you tell me how you felt about your team's prospects going into this season?
It was a tough season, no doubt, points-wise our worst in 11 years. I think it was made all the worse because of the expectations we had coming into it. Reaching the Champions League Final was a huge step for us, settling into the new stadium, we looked to have done some exciting recruitment in the summer with the acquisitions of Tanguy Ndombele, Giovani Lo Celso and Ryan Sessegnon. Everything looked set for us to kick on, challenge the top two of Liverpool & Manchester City and finally win that elusive trophy that Pochettino and the squad deserved after all of the positive strides we had taken in the previous 5 seasons.
Poor results and poor performances early on in the season exposed the weaknesses of the squad. Mauricio had talked about a "painful rebuild" and we truly got to see what he meant. We had come to the end of a cycle and the squad needed a refresh. Kieran Trippier was sold but not replaced. Danny Rose and Jan Vertonghen's legs had gone and Christian Eriksen looked increasingly out of sorts and should have been sold in the summer transfer window rather than in January as it turned out.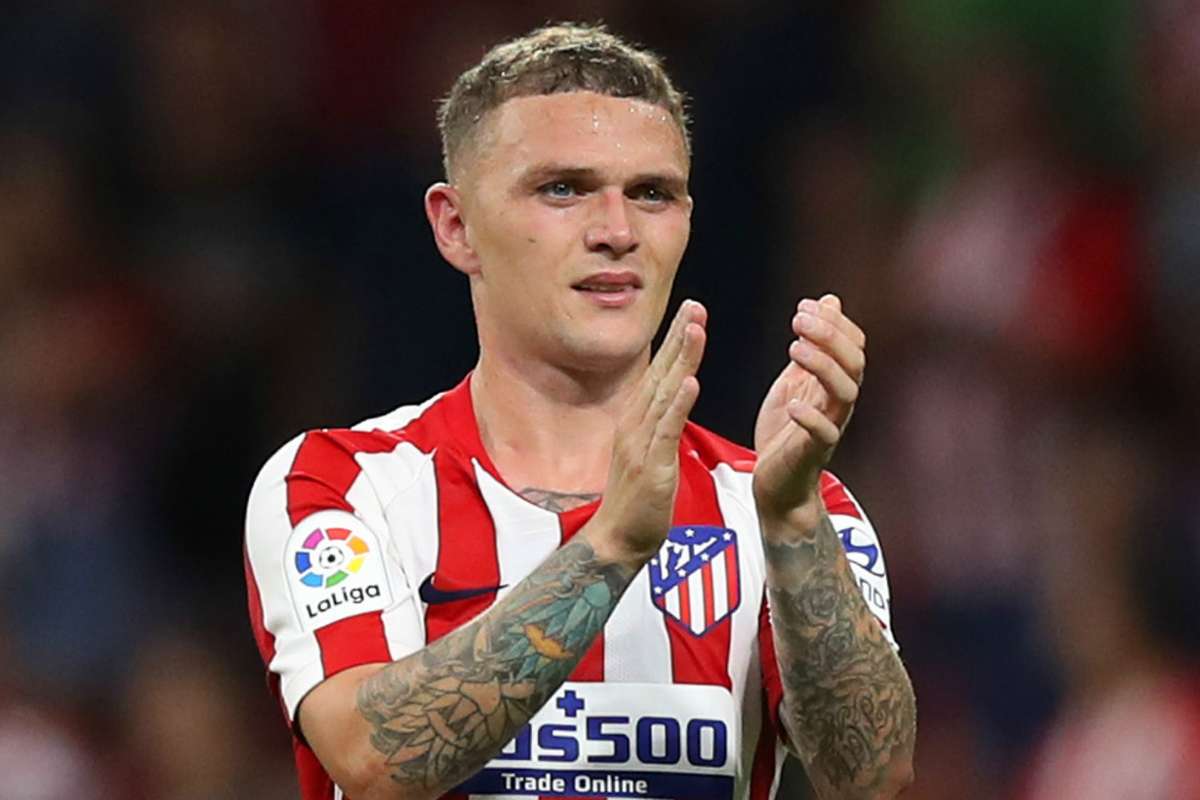 The first warning sign was the lacklustre home defeat by Newcastle in August 2019. The team looked utterly clueless. It was a disjointed display that was sadly a sign of things to come.
Of course, then there were the damaging defeats against Colchester and famously at home to Bayern Munich, but the straw that broke the camel's back in many ways was following up the Bayern humiliation by being trounced 3-0 away at Brighton, Spurs fans were desperately looking for a positive reaction but it was exactly one of the worst performances of Pochettino's era at the club. From that moment on it always looked like when rather than if Tottenham and Poch would part ways.
Unfortunately, you lost what was probably your best manager in recent years in Mauricio Pochettino, did you feel it was right to get rid of him?
Only time will really tell if it was the right call to get rid of him. I felt that the board and the playing staff were more to blame than Pochettino at the time and I have to say I was really upset when I got the notification that he had been sacked. I'd never really felt that way before when a Spurs manager/head coach had lost their job before – even when a club legend like Glenn Hoddle or Ossie Ardiles, was dismissed there was a part of you that knew it was probably for the best. I got my Tottenham Hotspur season ticket just after Poch was appointed so I had got to see the progression of the team first hand over the 5 and half years he was in charge.
In hindsight, looking back at it – something desperately needed to change at Spurs. Our form since February 2019 had been absolutely woeful. Reaching the Champions League Final and limping into 4th place in the Premier League massively papered over the cracks. I think most Tottenham fans wanted Mauricio to turn it around, but he looked increasingly like a man who was unable to do so. There were rumours of a bad atmosphere at the training ground and it seemed like Poch had lost the ability to motivate the squad, so it came to the inevitably sad conclusion.
However, such is my love for Pochettino and his coaching staff there will always be a part of me that will wonder if he could have got through to the January transfer window – could he have turned things around?! Of all the managers that Spurs have had in my time supporting the club (and there have been plenty) he was the one that I felt had earned the right to get a bit more time but it wasn't to be, such are the pressures of modern football.
So, that concludes the first part of the interview, thank you very much for reading and stay tuned for part two. There, we go into Tottenham's poor Premier League relegation start, Jose Mourinho's arrival and how he can shut the Tottenham have no trophies brigade. If you enjoyed reading it, you can find all other fan interviews conducted this post-season here, to check out what Chris is up to, you can visit his Twitter page here.
---
This article was written by Nicholas Mills of Millsy's View. Find more of his writing on his blog page, on his Twitter or follow his Facebook page.
To see the rest of my interviews with Premier League fans, you can visit the page here.