During this off-season, I thought it would be good for me to go out there and talk to a fan of every Premier League club. I wanted to get their insight on how things went last season, what they are looking forward to in the transfer market and how they thought next season was going to go for them. This whole series, you will be able to find here.
For this interview , I "sat down" with We Are Brighton, "I've been stuck as a Brighton fan since my parents first took me to the Goldstone Ground as a two year old in the early 1990s. I've watched the Albion in all four divisions of English football and at four different home grounds. The website began in February 2009. Brighton had just lost 4-0 to Crewe Alexandra in front of just over 5,000 fans at Withdean Stadium to sink into the League One relegation zone. A former television salesman called Dean White was in caretaker charge and we looked doomed to League Two. At that point, it looked like our new website would be a great place to rant. Instead, Russell Slade rode to Brighton's rescue, Tony Bloom took over as chairman three months later and the rest is history." To find their website, you can go to www.wearebrighton.com.
So, with that said, let's get on with the final part of the interview:
The Interview
Millsy: Looking to the transfer window, what kind of business should Brighton be doing, and which possible arrivals are you most excited about?
WAB: As much as we have all enjoyed seeing Burn galloping up and down the left like a giraffe who has lost its mind, we need an upgrade as he was very much a centre back playing out-of-position last season. Ainsley Maitland-Niles is an intriguing proposition, with Arsenal seemingly keen to sell and Potter valuing highly players who can cover more than one position. Maitland-Niles will have seen the chances that we have given to Tariq Lamptey and perhaps think that a move to the Amex could ignite his career in a similar way, so I would expect us to have serious interest, depending on the asking price. Potter doesn't seem to rate Murray and although Aaron Connolly has shown flashes on talent, he managed only three goals and at times looked in desperate need of a rest. Attacking reinforcements to ease the burden on both him and Maupay are desperately needed.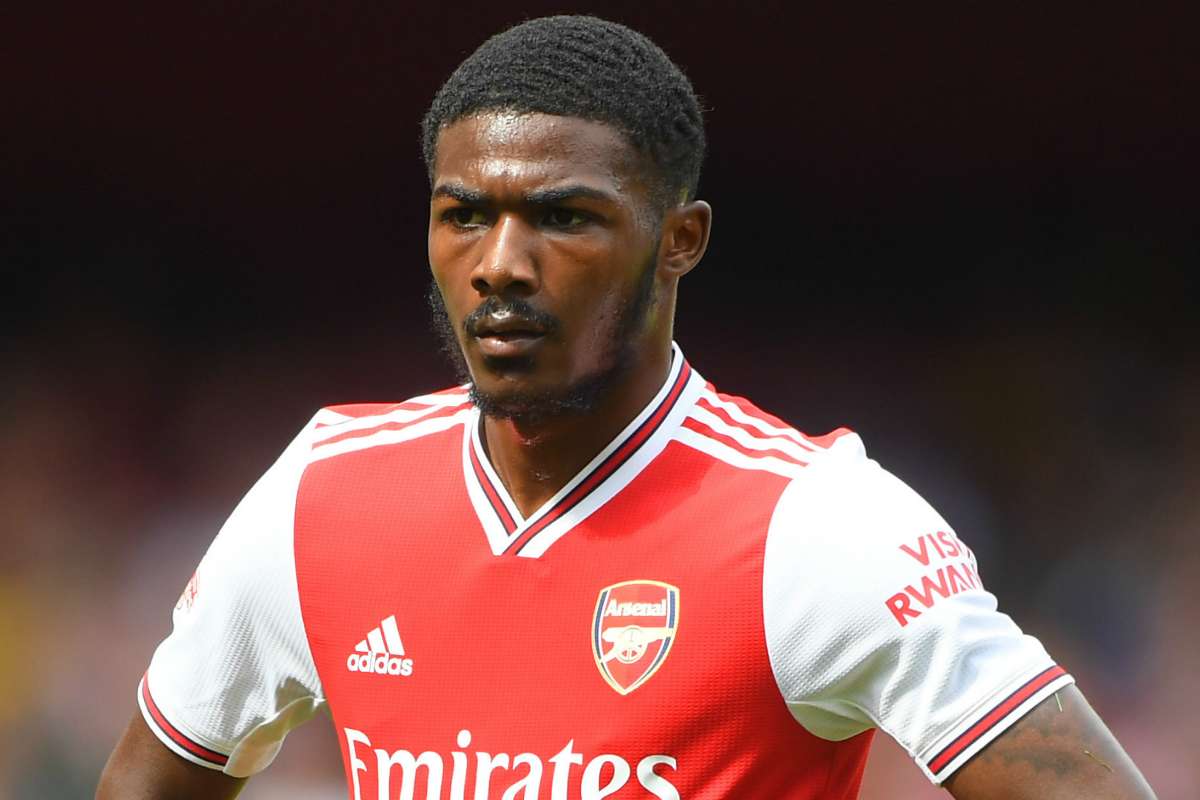 Millsy: So, looking to next season, how do you think this squad will perform and what are your expectations for that? Do you envisage a top-half finish, or will you just be happy to stay in the Premier League again?
WAB: I think any club outside of the big six, Leicester, Wolves and perhaps Everton should be aiming first and foremost to stay in the league. Brighton have set themselves a target of becoming an established top 10 team over the next five years, so if they are to achieve that then Potter does need to make some progress. I think a good season would be anything which improves on 2019-20's 15th spot.
Millsy: And, finally, what're you most looking forward to in getting back to the Amex Stadium, once the Coronavirus pandemic is over?
WAB: Leaving my seat at 42 minutes to avoid having to queue for a halftime wine and missing a goal. It doesn't feel right being able to watch every minute in front of the television.
So, that concludes the first part of the interview, thank you very much for reading and stay tuned for part two. There, we go into Brighton's Premier League relegation worries, their player of the season and other players Brighton might have that we may not have heard of. If you enjoyed reading it, you can find all other fan interviews conducted this post-season here, to check out what We Are Brighton are up to, you can visit their Twitter page here, or visit their website here.
---
This article was written by Nicholas Mills of Millsy's View. Find more of his writing on his blog page, on his Twitter or follow his Facebook page.
To see the rest of my interviews with Premier League fans, you can visit the page here.