Today, the news broke that David Silva is going to be getting a statue at the Etihad Stadium, after leaving the Premier League club. This was probably one of the more confusing pieces of news for me to come out of the Premier League this summer, as I am not completely convinced that Silva wholly deserves a statue at Manchester City. Sure, there are arguments for the building of such a statue, but other clubs have had bigger influences that haven't had a statue built in their honour, and what about the other players that City could build a statue to?
The Arguments For
I'm not going to lie, David Silva is a player and a man that even rival fans can respect, and I've even said so before. The Premier League will be lesser for his having left, the man was a magician on the ball who lit up the pitch whenever he was on the ball. After joining them in 2010, he was a central part of the revolution at Manchester City that has turned them into multiple Premier League champions, as well as having won pretty much everything else with them, bar the Champions League.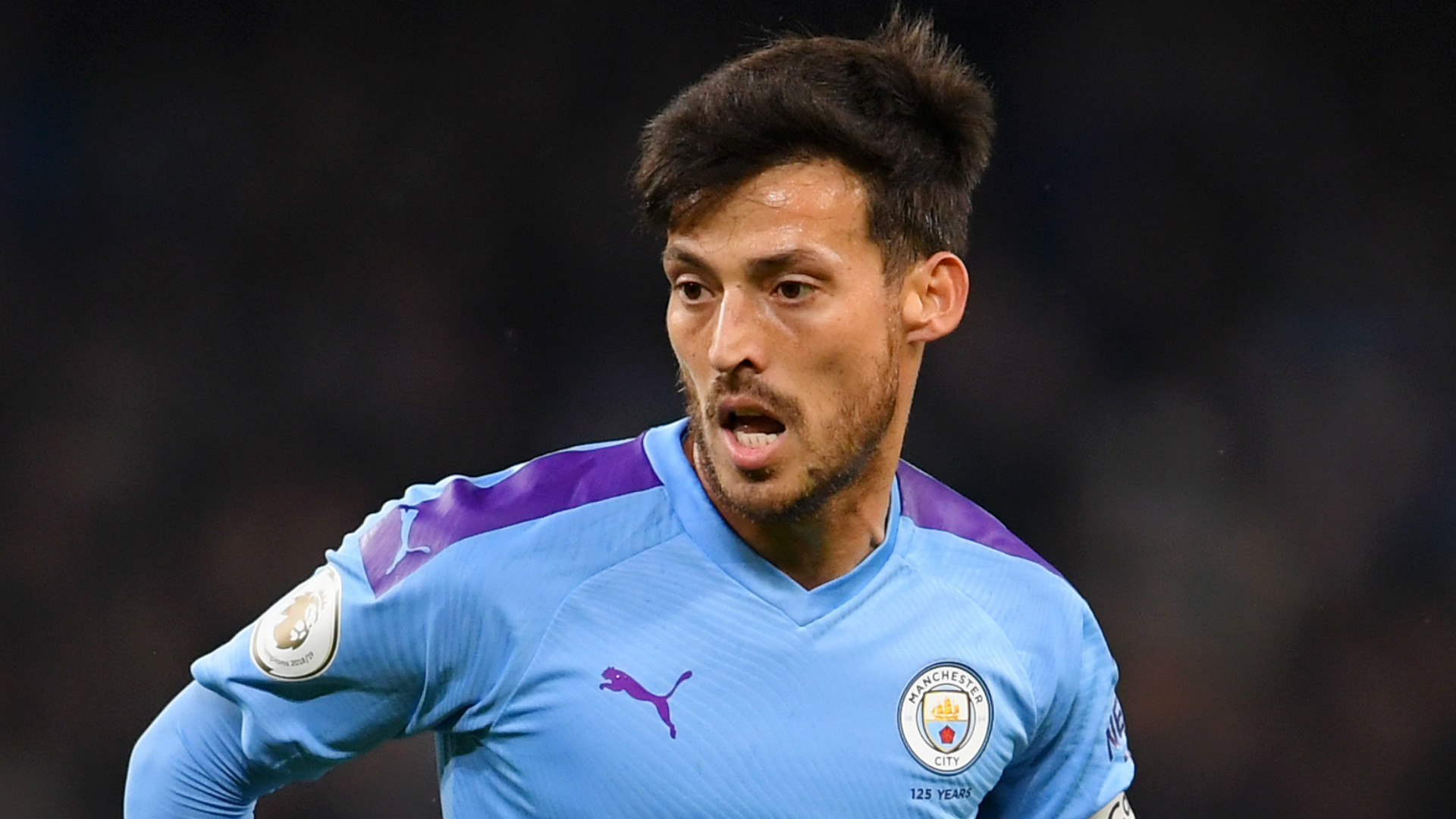 I am sure he will get nothing but the utmost respect from fans worldwide, even those Manchester United fans like myself, as he has been one of the best midfielders in the world, and I don't say that lightly. So, yes, in some ways I can see the reasons behind David Silva getting a statue at Manchester City.
Those At Other Clubs Without
When you think of players who have lit up the Premier League, there are many names that come to mind. Thierry Henry has a statue, yet the captain of that side, Patrick Vieira, does not. Sure, Vieira never won the League Cup, whilst Silva has five to his name, but is that the real marker between the two?
Frank Lampard still doesn't have a statue, despite being a club legend at the heart of Chelsea's transformation, John Terry is another who doesn't have won. Surely these two utter giants of the game should be deserving of that honour, having won literally everything possible at club level?
Finally, the ones (for me) who are most in line to get a statue are those boys, the Class of 92. They literally changed the way youth development was looked at in football. If anyone deserves a statue outside their team's ground, surely the likes of Scholes and Giggs are those who should be first in line to get a statue from their club?
David Silva's Home Competition
Finally, I felt it was needed to look at those closest to home for David Silva in the race for a statue at The Etihad. Yaya Toure and Vincent Kompany are the two strongest contenders that come to mind for me that aren't still playing for Manchester City. Their influences were just as strong as his during the time they were there, with Kompany being their long-time captain.
Finally, will Sergio Aguero now be expecting to get one? After all, he is already their top scorer of all time, Wayne Rooney hasn't yet received that virtue from cross-city rivals United.
At the end of the day, I'm just trying to make the point that statues are a heavy thing, reserved only for the absolute greatest of all time. With the phase that Manchester City are in, could someone like Kevin de Bruyne or Raheem Sterling not eclipse that of David Silva? Could City not go onto dominate the English football game for the next 30 years, have many a hero and build statues for all of them? They could end up having a bigger attendance outside the stadium than in it!
---
This article was written by Nicholas Mills of Millsy's View. Find more of his writing on his blog page, on his Twitter or follow his Facebook page.