During this off-season, I thought it would be good for me to go out there and talk to a fan of every Premier League club. I wanted to get their insight on how things went last season, what they are looking forward to in the transfer market and how they thought next season was going to go for them. This whole series, you will be able to find here.
For this interview, I "sat down" with Tom, site expert over at www.foxesofleicester.com. Here, we discuss Leicester City's expectations at the start of this Premier League season, aspirations for a title and how Coronavirus affected their season. If you would like to see more from them, you can also find their Twitter account here. So, with that said, let's get on with second part of the interview, we go into a final review of the Brendan Rodgers' current performance, talk about Leicester City's transfer window dealings and take look into their Premier League future.:
The Interview
Millsy: How do you feel now about Brendan Rodgers' tenure? Are you happy for him to continue, despite the disappointing end to the season?
Tom: #InBrendanWeTrust
Millsy: How do you feel about the tactics that he has employed since taking charge? What has he changed, for you? And will he still continue to take Leicester City to the next level?
Tom: Tactically, Rodgers needs a better plan B for in-game issues. He's made them more comfortable on the ball – a Leicester problem since I was born! I don't like his refusal to phase out washed players such as Wes Morgan. Although I respect the captain, the team always means more.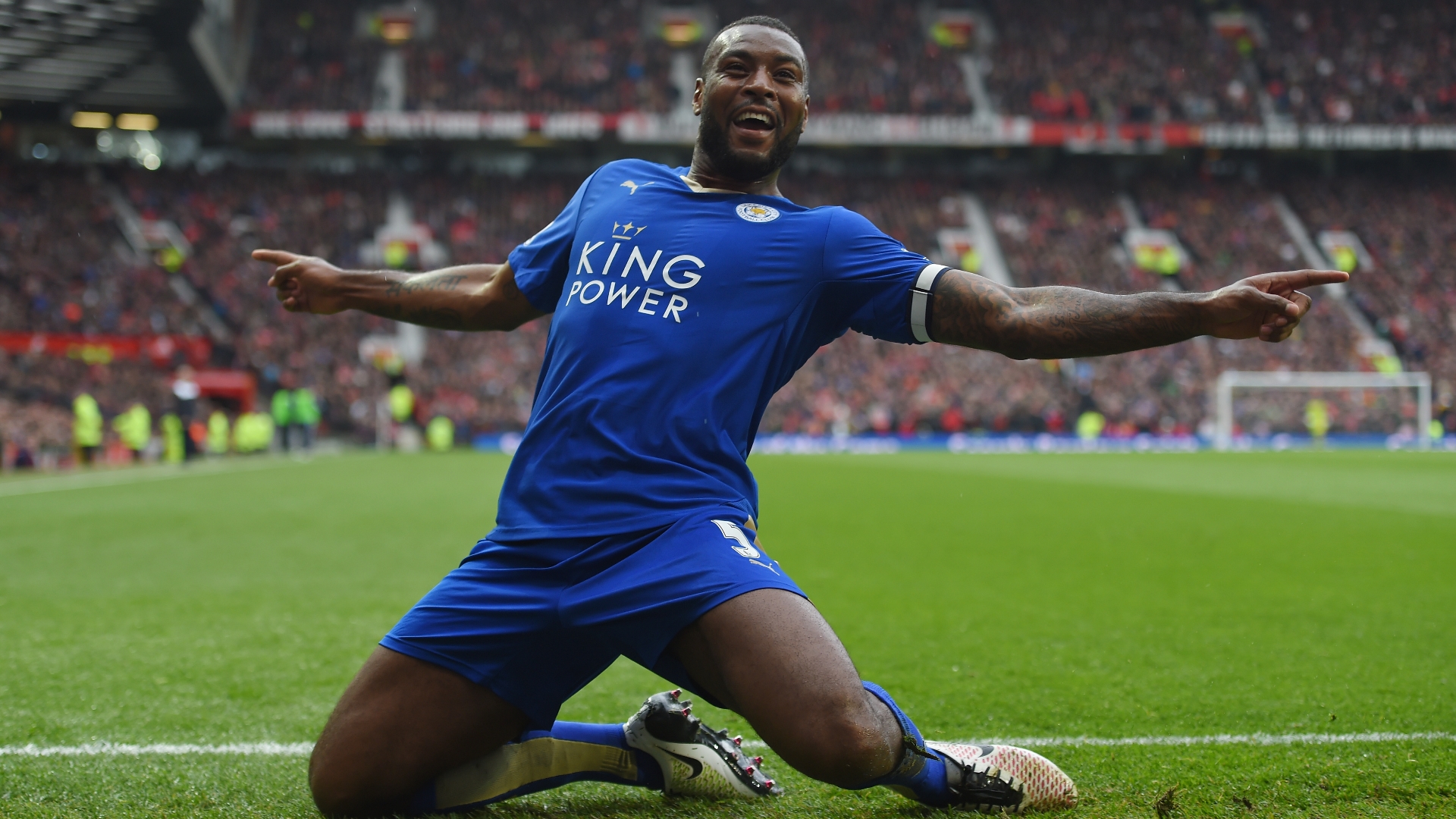 Millsy: Who was your player of the year this season (although it might be pretty obvious) and why? Is there anyone else you have in mind that could also have won it?
Tom: Jamie Vardy. No, not really.
Millsy: Looking to the transfer window, what kind of business should Leicester City be doing, and which possible arrivals are you most excited about?
Tom: A proven top-flight winger is essential. It's also paramount that LCFC spend. Benrahma would be good, or one of the Barcelona links.
Millsy: Do you think that Leicester will be able to hold on to their star youngsters? I'm talking about the Jimmy Madisons, the Ben Chilwells and Harvey Barnes, all of whom are being rumoured to go, do you see them possibly leaving for a Champions League club?
Tom: Leicester should cash in on Chilwell before his value diminishes! Maddison will sign a new deal as will Barnes – they're going nowhere.
Millsy: So, looking to next season, how do you think this squad will perform and what are your expectations for that? Do you see the team getting back in the top four?
Tom: When the transfer window is closed, ask me again for a fair appraisal.
Millsy: Finally, do you think Brendan could eventually bring another title back to the King Power Stadium? Am I jumping the gun a little there?
Tom: No. Yes. 😅
Millsy: Thank you very much again for talking to Millsy's View, it has been a pleasure!
Tom: Pleasures all mine, mate.
So, that concludes the first the interview, thank you very much for reading and we hope you enjoyed it. If you did enjoy reading it, you can find all other fan interviews conducted this post-season here, to check out what The Foxes of Leicester are up to, you can visit their Twitter page here, or visit their website here.
---
This article was written by Nicholas Mills of Millsy's View. Find more of his writing on his blog page, on his Twitter or follow his Facebook page.
To see the rest of my interviews with Premier League fans, you can visit the page here.