During this off-season, I thought it would be good for me to go out there and talk to a fan of every Premier League club. I wanted to get their insight on how things went last season, what they are looking forward to in the transfer market and how they thought next season was going to go for them. This whole series, you will be able to find here.
For this interview , I "sat down" with Saints News & Views, "Eight years ago I was going to study journalism at university, and I decided to set up the page because at the time there were very few Southampton fan orientated accounts and I wanted to change that. Ever since it's been a pleasure to run, and I really hope people enjoy the platform and see it as a place to find up to date news on the club, and as a medium for discussion and debate for all things Southampton Football Club"
So, with that said, let's get on with the interview:
The Interview
How did it feel watching your side lose 9-0 to Leicester City? That must have a certain kind of sting, surely?
SNAV: It was horrific, I can't sugarcoat it. Lockdown has taught me how unimportant football really is in the grand scheme of things, but at the time – the 9-0 loss felt like the worst thing in the world. It was just relentless – a complete mismatch. If that evening wasn't bad enough, every time Southampton are now on TV – every pundit keeps mentioning it! It's going to haunt us forever.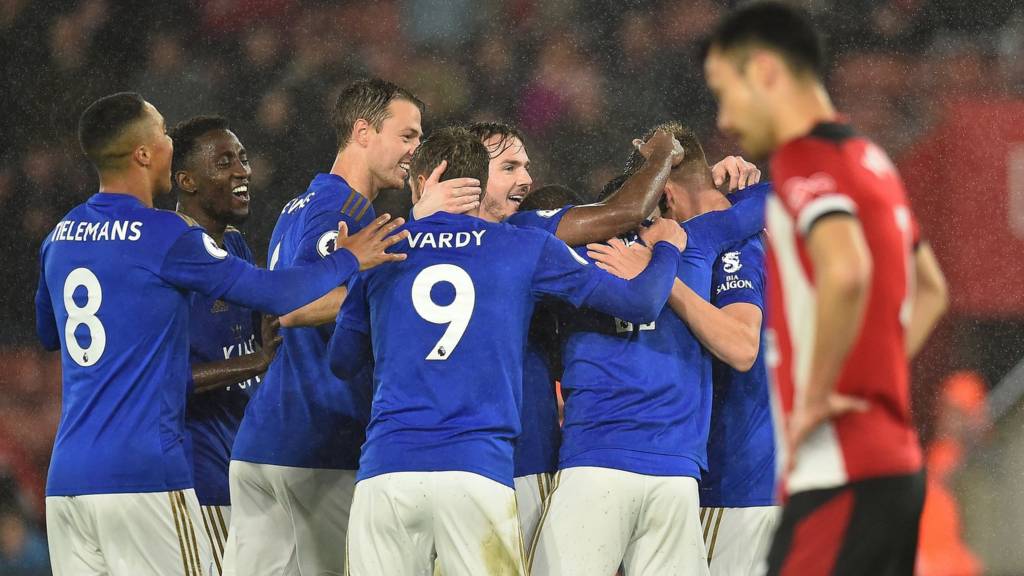 Your team ended the season with 7 games unbeaten, do you think you can carry that form into the new season?
SNAV: I would confidently say that Southampton were the BEST team in the Premier League since the restart. Apart from the Arsenal game, we were so hard to beat. We were free-flowing and fluid in attack, and hard as old bricks at the back. You wouldn't think we didn't have anything to play for. We were like a team possessed, fighting for each point like it meant Champions League qualification. The City win was a personal highlight.
Probably the easiest question today, but who was your player of the year this season and why? Is there anyone else you have in mind that could also have won it?
SNAV: Deservedly, Danny Ings takes the plaudits. I would have laughed in your face if you told me a Southampton striker would be one goal off winning the golden boot at the start of the year. 22 Premier League goals, 25 in all competitions is just terrific. What makes it double special is that Danny did that in a mid table team – without £50m+ playmakers around him. Elsewhere, it was a real team effort this year, with everyone giving it their all, but McCarthy Ward-Prowse Stephens and Bednarek and Armstrong get special mentions.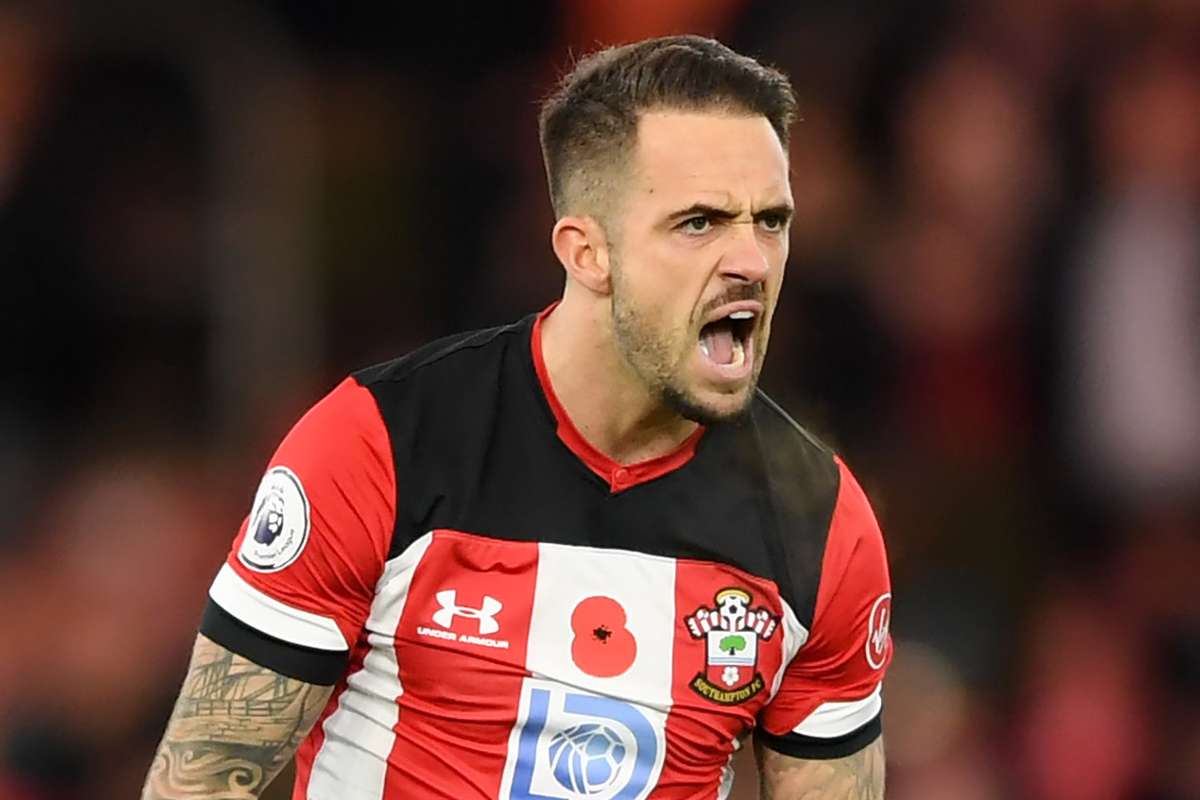 Millsy: Looking to the transfer window, what kind of business should Southampton be doing, and which possible arrivals are you most excited about?
SNAV: If we had an owner with big pockets (we don't), I'd say 4-5 players could give us a huge boost in fighting for Europe again. But, realistically I think we need 3-4. Having sold Cedric to Arsenal in January, and with our former captain Pierre Emile Hojbjerg on his way to Tottenham, we definitely need a new RB and CM. Kyle Walker-Peters (RB) from Tottenham and Mohammed Salisu (CB) from Real Valladolid look like done deals – which is good news. Walker-Peters looked brilliant towards the end of the season on loan, and while both of our centre-backs grew as the season went on, some healthy competition at the back will really benefit the squad. Elsewhere, as mentioned we need a replacement for Hojbjerg, and if we had the luxury of bringing another player in, I would like it to be an attacker – in some capacity. I do worry if Ings were to get injured, where the goals would come from.
So, that concludes the second part of the interview, thank you very much for reading and stay tuned for part three. There, we go into Danny Ings' future at Southampton, whether they can keep hold of their manager, how their tactics might be affected and expectations for next season. If you enjoyed reading it, you can find all other fan interviews conducted this post-season here, to check out what Saints News & Views are up to, you can visit their Twitter page here.
---
This article was written by Nicholas Mills of Millsy's View. Find more of his writing on his blog page, on his Twitter or follow his Facebook page.
To see the rest of my interviews with Premier League fans, you can visit the page here.