During this off-season, I thought it would be good for me to go out there and talk to a fan of every Premier League club. I wanted to get their insight on how things went last season, what they are looking forward to in the transfer market and how they thought next season was going to go for them. This whole series, you will be able to find here.
For this interview , I "sat down" with The Voice of The Toffees, they are a life long Everton fan, and "one of the many who find supporting them so frustrating at times. They get frustrated with who they sign, who they sell, who they start or don't start in games, what formation they play, the list goes on" (and we go into a little bit of that in the interview).
"I often think the real fans love their club so much they would often make better decisions if given the chance. So I had this grand idea (totally unrealistic) that if I started a twitter page that conducted fan polls, which I started in May of this year, if I managed to get a big enough following, I could send the results of these polls to the club, and if they saw how many people feel about certain topics they might actually take it on board. However, it turns out it's really hard getting the thousands of followers I would need to even have a chance of being listened to, so now it's more a fan page to ask questions, chat, debate, run polls (for the sake of general interest), provide news etc."
So, with that said, let's get on with the interview:
The Interview
How about this seasons transfer window, who are the players that Everton have been linked with that you are most excited about, and why?
VOTT: I was excited about Gabriel Magalhaes, him at the back with Holgate would be a great pairing, however it looks like Arsenal might get him now. I would also like to see Everton Soares, who looks a real exciting talent.
What I think we need though is a centre back, a whole new central midfield, and a decent wide player.
Are you perhaps a little scared that Everton may not be able to hold onto some of your star players, like Richarlison for example?
VOTT: Losing Richarlison doesn't scare me if the money is right, what scares me is how will the club use that money. Their buying record recently doesn't fill many with confidence so would £80-100m even be used wisely, or would we buy four players who play in the same position again? I would be more scared about losing Holgate than Richarlison because Richarlison already has the reputation to demand a massive transfer fee, but someone like Holgate is looking like he could be a great centre back, but if a big club comes in now and gets him on the cheap, I'd be gutted.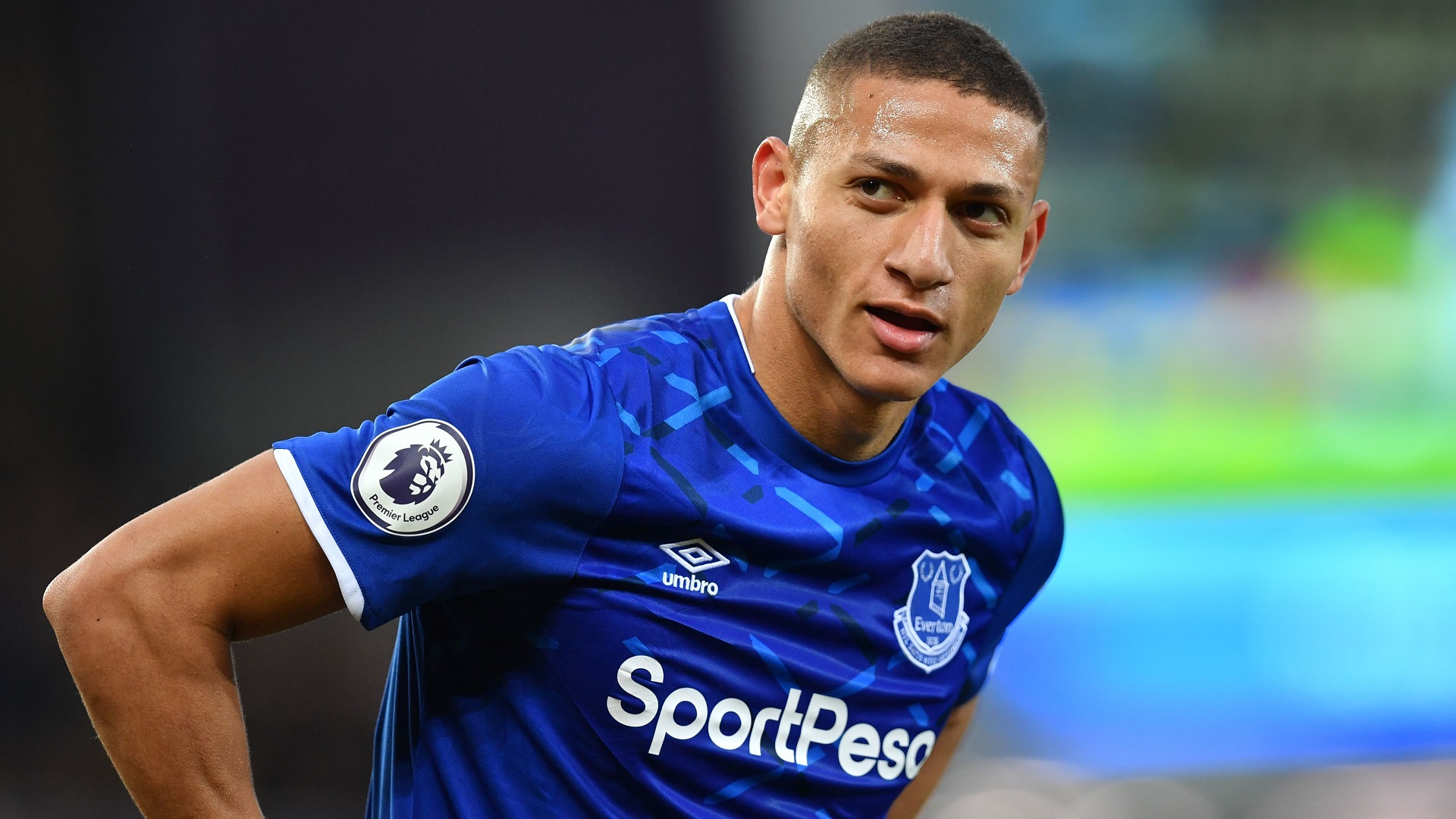 So, that concludes the interview, thank you very much for reading and we hope you enjoyed reading it as much as we enjoyed creating it. If you did enjoy reading it, you can find all other fan interviews conducted this post-season here, to check out what The Voice of The Toffees are up to, you can visit their Twitter page here.
---
This article was written by Nicholas Mills of Millsy's View. Find more of his writing on his blog page, on his Twitter or follow his Facebook page.
To see the rest of my interviews with Premier League fans, you can visit the page here.