The European transfer window is wide open, with the Premier League returning to normality by staying open just as long as the other leagues. In celebration and recognition of this, Millsy's View is going to go through the Premier League and analyse where they need to strengthen, as well as possible targets for them.
Next up, it's Burnley F.C., who are coming off the back of a fantastic season, with their second highest finish ever in the Premier League. They played some classic, astute Sean Dyche-style football and continued to win hearts with their gutsy displays of hard-to-beat football.
Burnley F.C.
Where Do They Need To Strengthen?
Burnley have between the sticks probably one of the best goalkeepers in the Premier League in Nick Pope, who is the number one choice for fantasy football players everywhere. Then, in Bailey Peacock-Farrell, they also have one of the top young goalkeepers in my opinion. I saw him at Leeds a couple of years ago and I'm sure he's destined for a big career.
In fact, Burnley have a very well-organised defence overall, where they lack that little bit of talent, but make up for it with a fantastic work rate. That is probably where they could improve, because with a little bit more talent in defence, they could perhaps rely a little bit more on their defence and the whole team wouldn't have to be back there helping out.
Also, in attack, they scored just over a goal per game, scoring the second-least and conceding the second-least in the Premier League top-10. This shows the tight, organised type of team that Burnley are, combine that with their 43% overall possession this season and you can see that Burnley need to improve pretty much everywhere but in goal if they are to progress up the Premier League next season.
Who Needs To Go?
In my opinion, Jack Cork was one of the worst players in that Burnley team this season. He barely made an impact when on the pitch and, at 31, hasn't got long left in his Premier League career, so Burnley could do with replacing him really.
Also, I don't really believe that Matej Vydra is a Premier League quality substitute, as he often looks poor when brought onto the pitch, so Burnley's striking options could be wider. Meanwhile, Phil Bardsley is 35 now, so Burnley will certainly need a new right-back in the near future.
Who Could They Bring In?
Right off the bat, there are rumours flying around about Burnley possibly buying 22 year old Matt Cash from Nottingham Forest, for whom they are facing competition with Premier League rivals Sheffield United. I think that this guy would be a great fit for Burnley, and will be perfect for them to refresh that right side of their defence.
One transfer that I really hope comes true, is that of Teemu Pukki returning to the Premier League with Sean Dyche's men. He would be an excellent choice for Burnley, either as a first option or as a backup should they want to use him that way.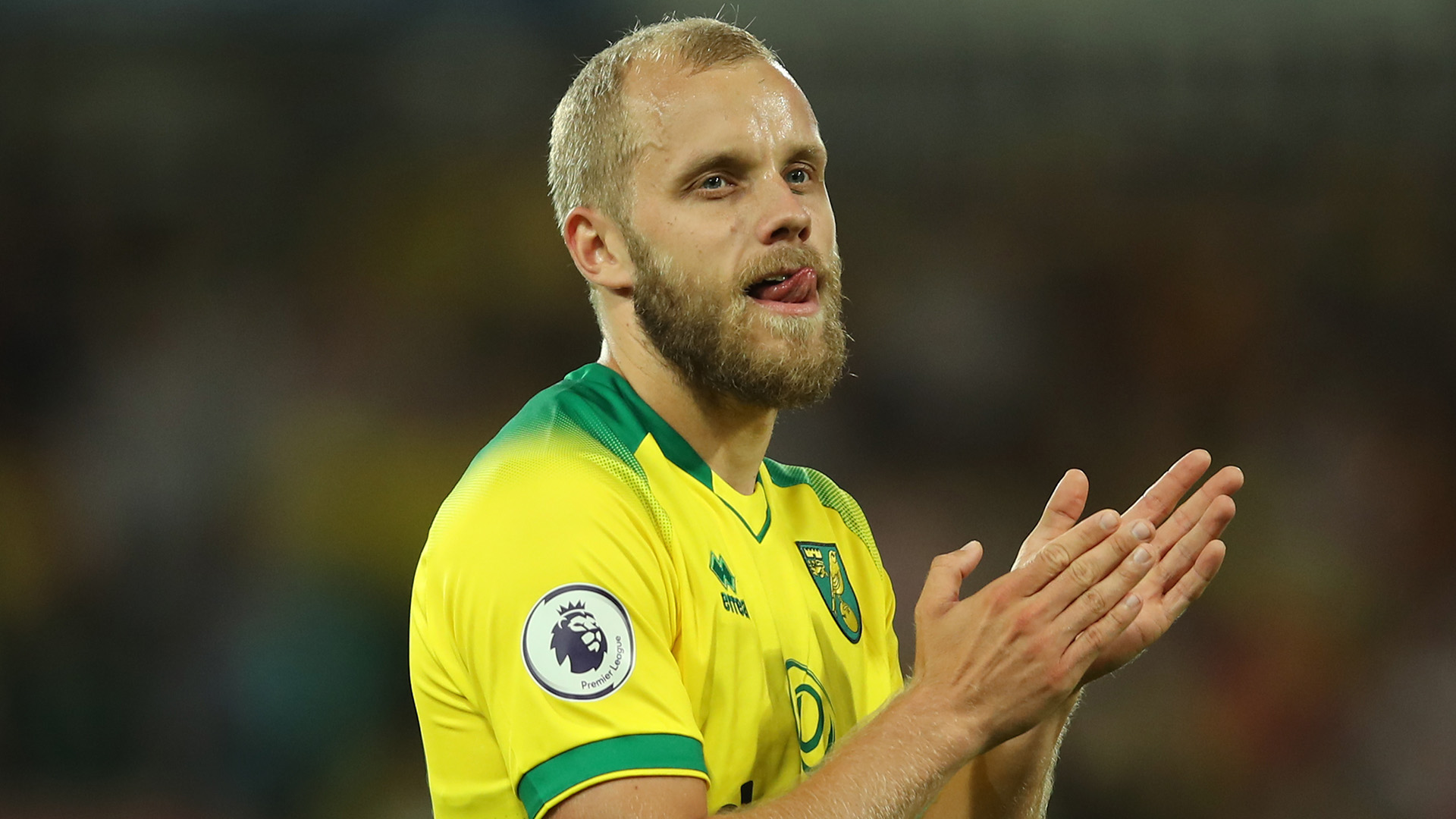 Finally, Burnley are also one of the many teams in for Josh King of Bournemouth, who was rumoured to be going to Manchester United back in the January window. They will apparently have to beat Everton to his signature, and with a manager like Carlo Ancelotti at the Toffees, it will definitely be tough for Dyche's side to convince that man to join them.
---
This article was written by Nicholas Mills of Millsy's View. Find more of his writing on his blog page, on his Twitter or follow his Facebook page.