The European transfer window is wide open, with the Premier League returning to normality by staying open just as long as the other leagues. In celebration and recognition of this, Millsy's View is going to go through the Premier League and analyse where they need to strengthen, as well as possible targets for them.
First off, it's Arsenal F.C., who have mostly had a season to forget so far, finishing a lowly 8th in the Premier League and going out to Olympiakos in the Europa League. Apart from beating Manchester City in the Semi Finals then Chelsea in the final of the FA Cup, they had an absolute stinker. Still, with Mikel Arteta now in charge and a trophy to their name, Gunners fans are starting to see a light at the end of the tunnel following the disastrous Unai Emery era.
Arsenal F.C.
Where Do Arsenal Need To Strengthen?
The first thing that will come to everyone's mind is their defence. It has been an absolute shambles at times this season, and it will be the top priority for Mikel Arteta. David Luiz was brought in during the previous summer window, presumably to add some experience to the back line, but he hasn't delivered what he promised.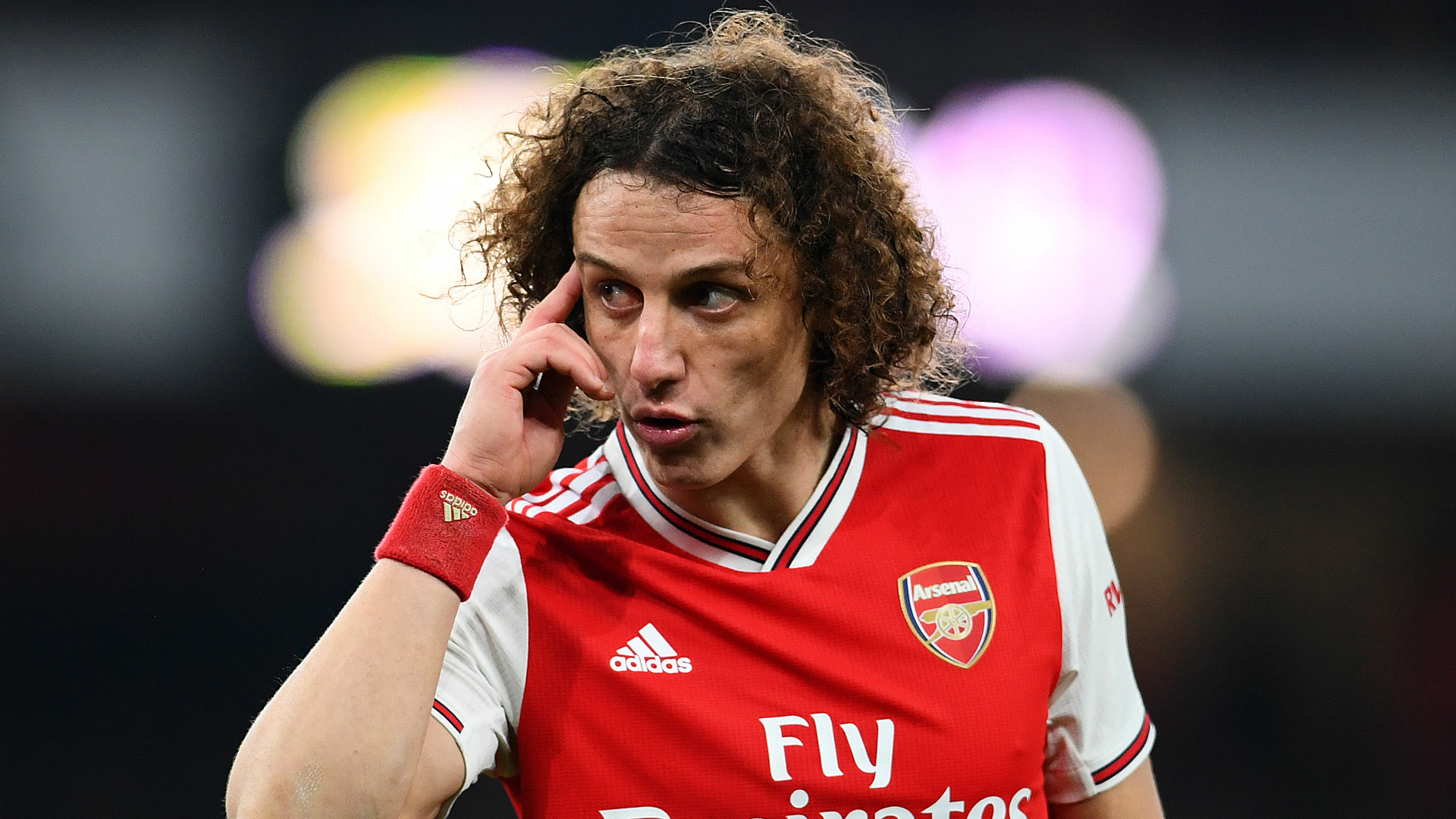 Sure, there were times when he has looked solid, but that has been combined with disasterpieces like that performance at Manchester City in the Premier League. Rob Holding, however, has rather impressed me this season, and if Arsenal were to sign a strong partner for him, they could have a solid foundation on which to build on. After all, Premier League-winning teams are built on a strong defence.
The centre-backs aside, Arsenal have a pretty good foundation in my opinion. They will need to ensure that they keep hold of their current crop of talent, with exciting youngsters like Bukayo Saka, Eddie Nketiah, Gabriel Martinelli and Reiss Nelson to name a few. Should they do that, their squad could be much stronger for Arteta's first full Premier League season.
Who Needs To Go?
Oh boy, where do I start with this squad? Well, a good place would be Mesut Ozil, who they should have given to Juventus on a free instead of Aaron Ramsey. He has only taken part in 18 Premier League matches this season and didn't feature for Arsenal after the Coronavirus break. Ok, given he had a back injury for the last 7 games or so, that may have kept him out of the squad, but I'm still unsure he would have made it onto the pitch.
I said before that Arsenal should let Aubameyang go, but his performances since then and how he has carried the side have shown just how crucial he would be to any future success they may have. Mustafi at the back can also go, as he has looked like a giraffe learning how to walk whenever he is trying to defend these days. Also, I am unsure of Kolasinac's future, as he spends more time on the treatment table than on the pitch, and he is being outshone by Saka anyway, who could be a great left wing-back if given the chance.
Who Could They Bring In?
One possible transfer that was talked about was that of Dayot Upamecano from RB Leipzig, but that rumour has seemingly been put to bed, with the defender signing a new contract.
Another rumour is that they will go after Borussia Moenchengladbach defender Mathias Ginter, who is; available on a free in the summer, 26 years old and now an experienced Champions League defender. He would be a good option to partner Rob Holding, while David Luiz could be used as a backup or part of a back three with Saka and Tierney deployed as wing backs.
---
This article was written by Nicholas Mills of Millsy's View. Find more of his writing on his blog page, on his Twitter or follow his Facebook page.