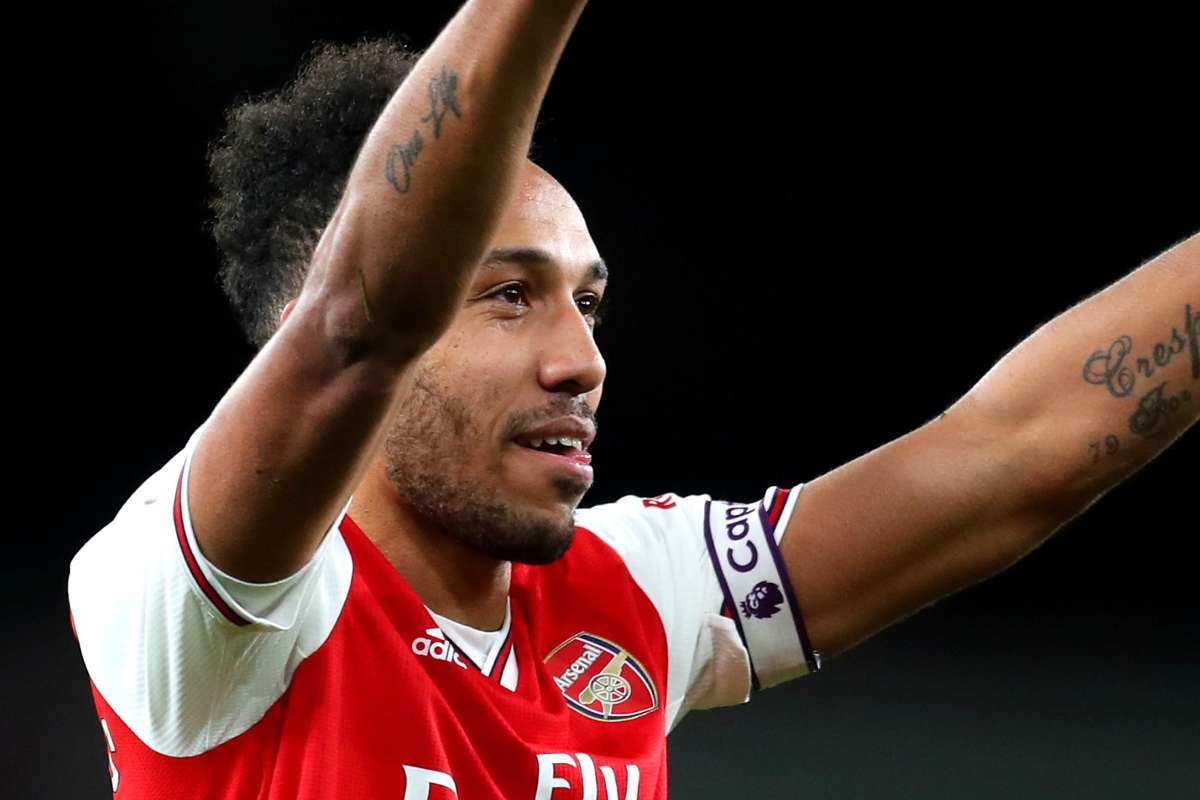 Arsenal are doing their absolute utmost to keep Pierre-Emerick Aubameyang at the club, with recent rumours saying that he will be offered a £250,000 a week contract at the Premier League club. Honestly, I don't know if that is necessarily the best move for the club, despite the fact that he is their fastest player to reach 50 Premier League goals. Also, even if they do make the offer, I'm still not sure if it will be enough to keep the player at the club, especially if they do finish in 10th place, where they sit at the time of writing. Mikel Arteta will also be a big influence on whether he stays, and whether he believes in the manager's project.
The Financial Implications
Whenever the transfer window comes around, it seems to be getting much of the same for Arsenal fans, as the Premier League club are always warning of lack of funds. How did it get this way? Well, after years of missing out on Champions League football, the money being funnelled into the club to balance out transfers and wages has been slowly drying up. Stan Kroenke likes to run the club in an economical and profitable way, always balancing the books instead of going hell for leather on several big signings.
This could mean a problem for Arsenal, for if they do have to end up forking out for Aubameyang's wages, then they will not have a lot of money left to reorganise the defence, something which is direly needed to be attended to. Sure, Arteta has got the defence playing well on the whole, their performance keeping Premier League champions Liverpool out was a masterclass.
But the manager knows that that these performances are papering over cracks the size of gaping valleys. So, with that in mind, will they want to spoon out a quarter of a million a year for their top striker but keep their miserable defence?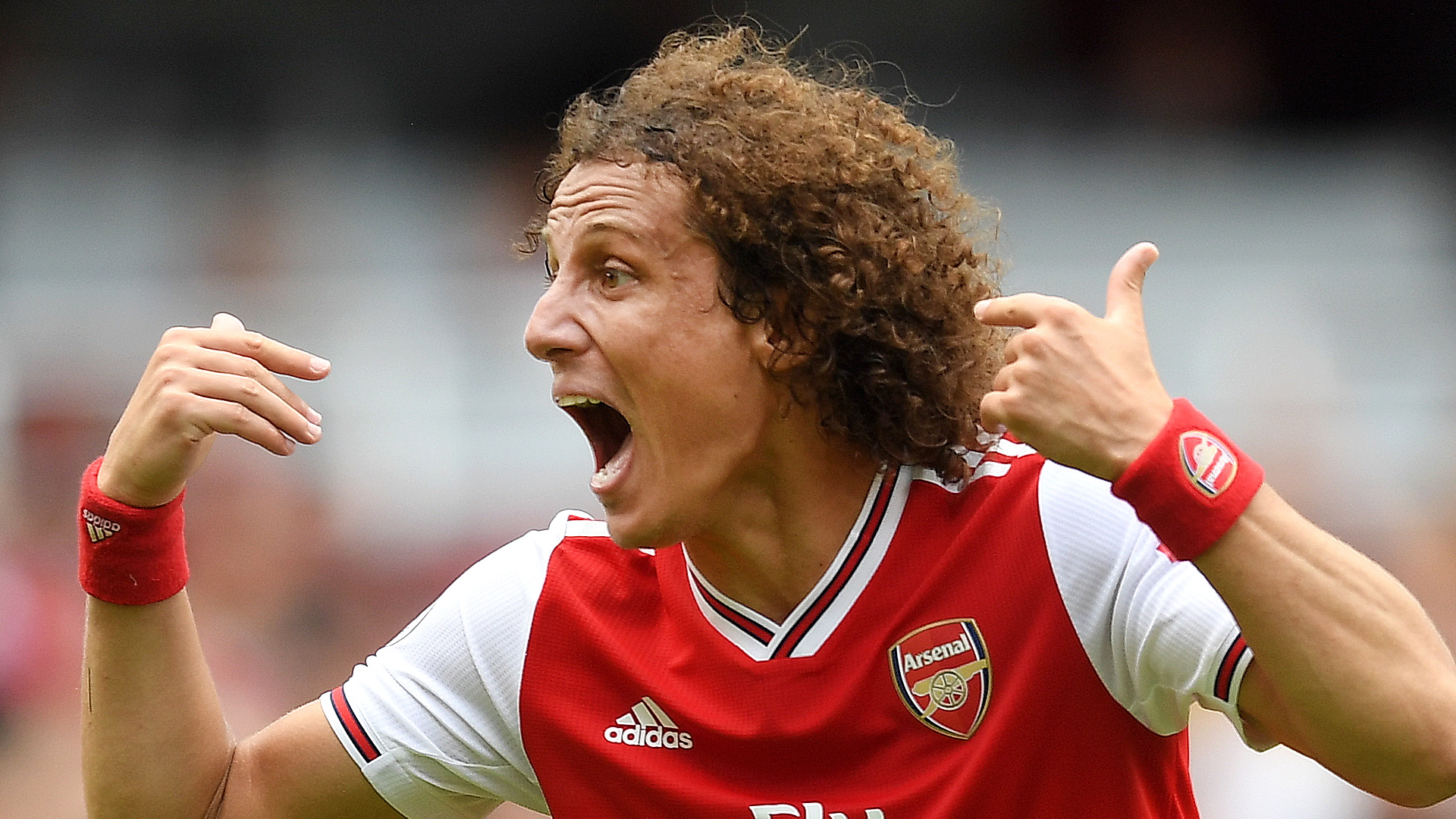 Aubameyang Not Getting Any Younger
Pierre-Emerick Aubameyang has been explosive ever since he joined the Premier League, there is no denying that. However, he is now at the age of 31, and probably coming to the end of his time at his prime, and he will probably be keeping an eye on that, as he feels his biological clock ticking. While Arsenal are 10th in the Premier League, Aubameyang is third in the golden boot race after joint-winning it last season, and he will be wondering if his efforts are all for nothing currently.
Aubameyang himself will want to be playing European football, especially Champions League football, but the club are miles away from reaching that promised land, and the rebuild could take a while. Will he stay with the club and wait it out until they're at the level of fighting for Champions League?
It will be a tough ask of him if, perhaps, someone like Barcelona comes calling and offers him the chance to bag crazy amounts of goals in La Liga, plus the chance to link up with the likes Luis Suarez, Antoine Griezmann, Lionel Messi and Ansu Fati. He would probably fit perfectly into an attack like that and make it even more potent than it is now, the question is whether there is a big team ready to come in for him.
Arteta's Inspiring Regeneration?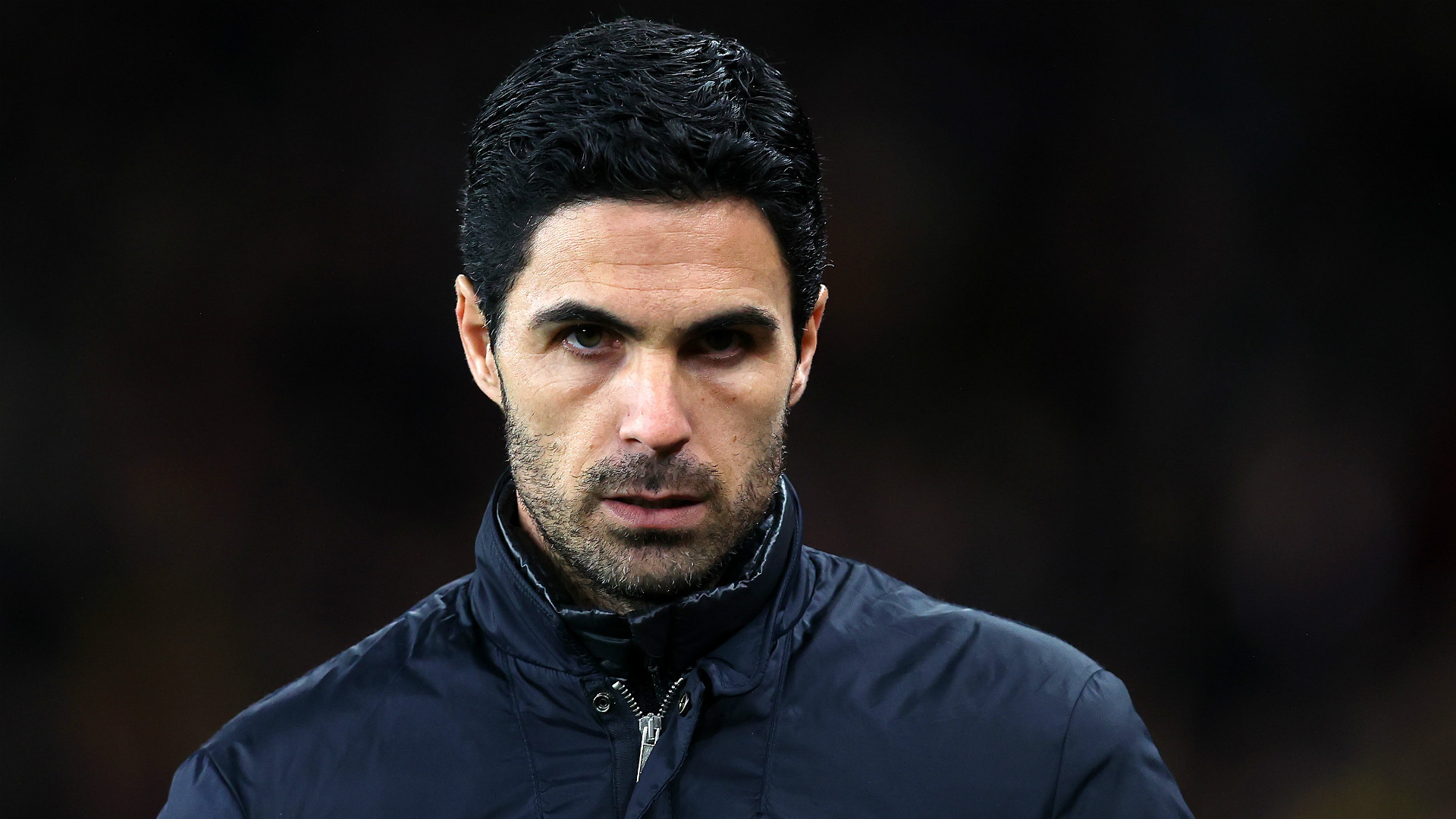 Mikel Arteta has seemingly been given the reins of Arsenal and the freedom to try and rebuild the club to their former glories, much in the same vein as Ole Gunnar Solskjaer at Manchester United. Whether Aubameyang will stay at the club will depend a lot on whether the manager can convince him to stay. Or, indeed whether he will want him to stay. I spoke with an Arsenal fan earlier today, who believes that Aubameyang should leave now for the good of both the club and the player. He sees the striker as a man on his way down who needs to be sold now while he can still be worth big money, to use to finance the regeneration of the entire club. And, to be honest, I might just have to agree with him…
---
This article was written by Nicholas Mills of Millsy's View. Find more of his writing on his blog page, on his Twitter or follow his Facebook page.