As the clock struck 9:30 BST, CAS revealed their ruling on Manchester City's Financial Fair Play case and, with one fell swoop, single handedly killed the English game of football as we know it. The football of Sir Matt Busby, Bill Shankly, Sir Alex Ferguson, Sir Kenny Dalglish and Alan Shearer, pretty much any heroes of the old game. Pretty soon, with FFP rendered totally useless, football will become even more of a playground than it is now.
It Was To Be Expected
Please don't think that I am at all surprised about this. With the Glazers at Manchester United, the Sheiks at Manchester City, Roman Abramovich at Chelsea, John W. Henry at Liverpool and whichever Russian or American businessman is the flavour of the day at Arsenal, football has been changing into this for a long time now.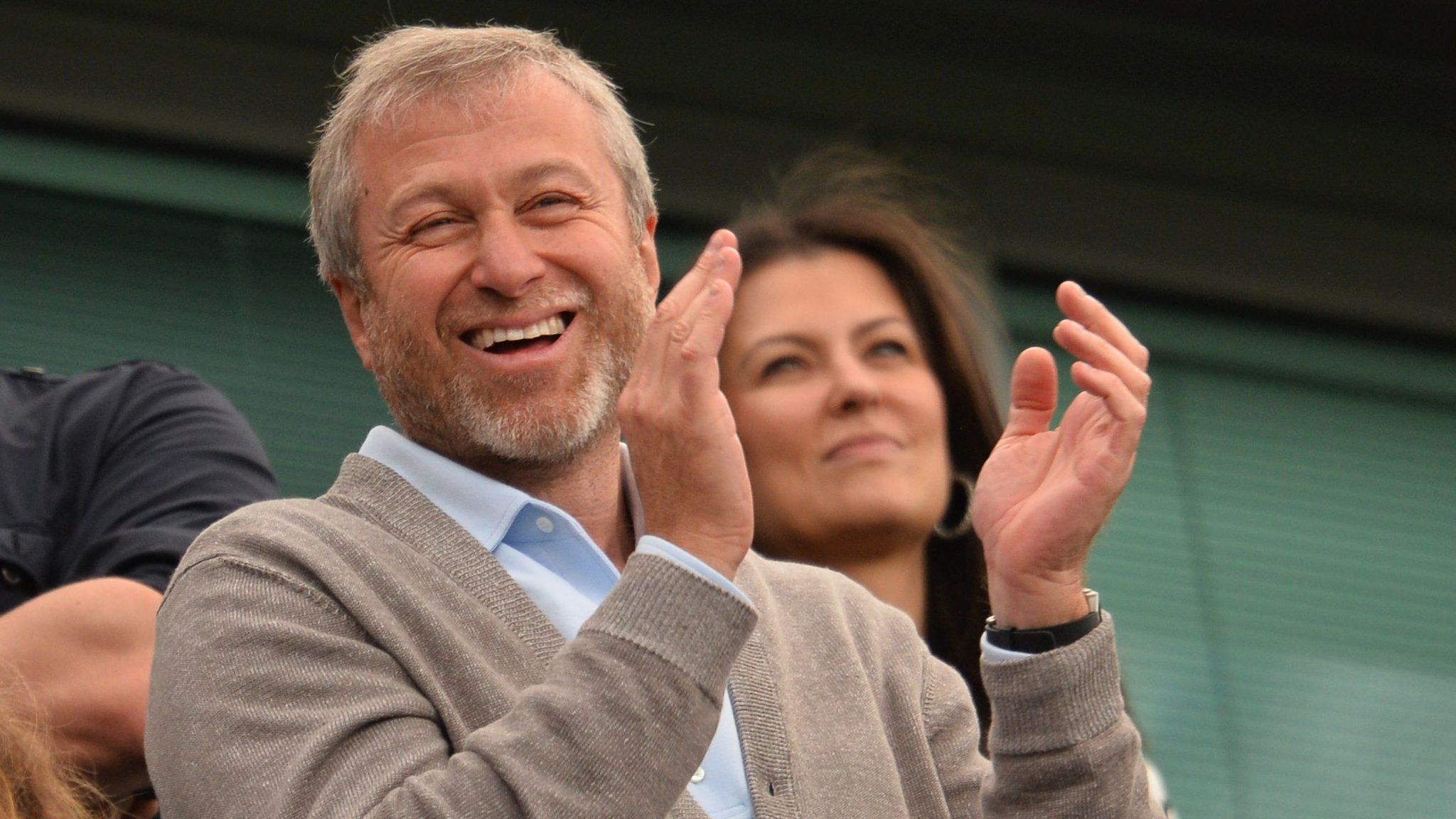 I suppose I am just disappointed that any veil of there being some sort of laws in the game around finance has finally been put to the sword. With Italy bought up by the Agnelli family, France bought up by Qatari Sports Investment, Spain was bought by Franco a long time ago and Germany bought up by Bayern Munich, it was only a matter of time. Football has been moving in this direction for a long time now, away from the working man and towards £62 Arsenal tickets, despite the assistant referee's attempts to make those in the game appreciate this.
Goodbye Bovril
Yes, football could pretty soon be waving goodbye to things like bovril, pies and chip butties, they will soon be replaced by quinoa salads, prawn sandwiches and caviar. Not one person on minimum wage will be able to attend a football game, lest they save up their money to go once a year that is. Football teams will become franchises, players will just negotiate directly with owners how much they will be paid and the badge they wear on their shirt will change every year, as they tell us fans "how much it means to them".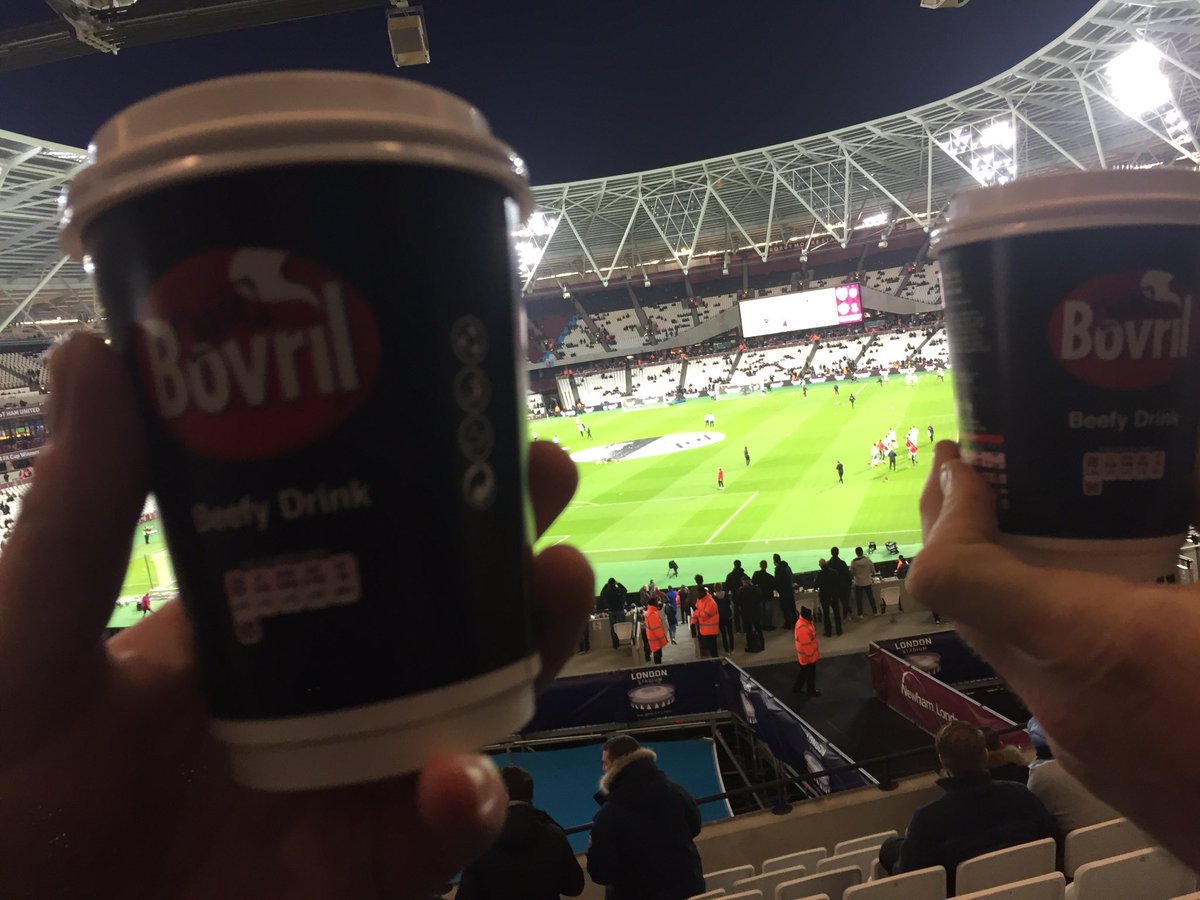 As one smart man on twitter said to me earlier today, "Oils well that ends well" (@reddevil07nair on Twitter) and that hits the nail directly on the head. The fact that a club like Manchester City can exist without having a fanbase big enough to fill out their stadium is an absolute joke (although you don't need me to tell you that). Giving them a fine of 10 million instead of 30 million is like if you were to give me a fine of £10 instead of £30, it is pocket change to them.
Pretty soon, sponsorship on a shirt is going to be whichever company owns that team, in Manchester City's case with Etihad, who sponsor their shirt and stadium so can just pump whatever funds they want into the club. Newcastle United are about to be bought by "someone sketchy" from someone who is already sketchy, Sheffield United's Saudi owner has finally been allowed to take full ownership of the club, whilst Andrea Radrizzani over at Leeds rules over an age old club with an iron fist.
But Millsy, FFP Sanctions Have Been Imposed Before
Yes, you are right, FFP rules have been imposed before, AC Milan were banned for a year after breaching FFP rules from their Chinese owners, PSG had a limited squad size in Europe, Fenerbahce were banned for 2 years from European competitions and Malaga were banned for 4 years. These are probably the only notable examples up to this point, and what you will notice is that Malaga is the only one banned from the top 5 leagues, whilst AC Milan were banned from Europa League football and PSG only had their squad size cut.
This ban for Manchester City was a chance for UEFA to flex it's muscles and finally take back some control by imposing a ban on a club in the biggest league in the world, with one of the best squads in the world. The problem, is that UEFA lawyers apparently don't know their own rules as well as the lawyers from CAS do. The much bigger problem, is that UEFA do not have control anymore over the competitions they organise and host. As another smart fan on Twitter said today, "A Good Lawyer Knows the Law but a Great Lawyer Knows the Judge", and THAT is the direction that football is heading, away from the everyday fan, and towards the 1%, Millsy out….
---
This article was written by Nicholas Mills of Millsy's View. Find more of his writing on his blog page, on his Twitter or follow his Facebook page.